3 Types of Business Videos that Perform Impressively on Social Media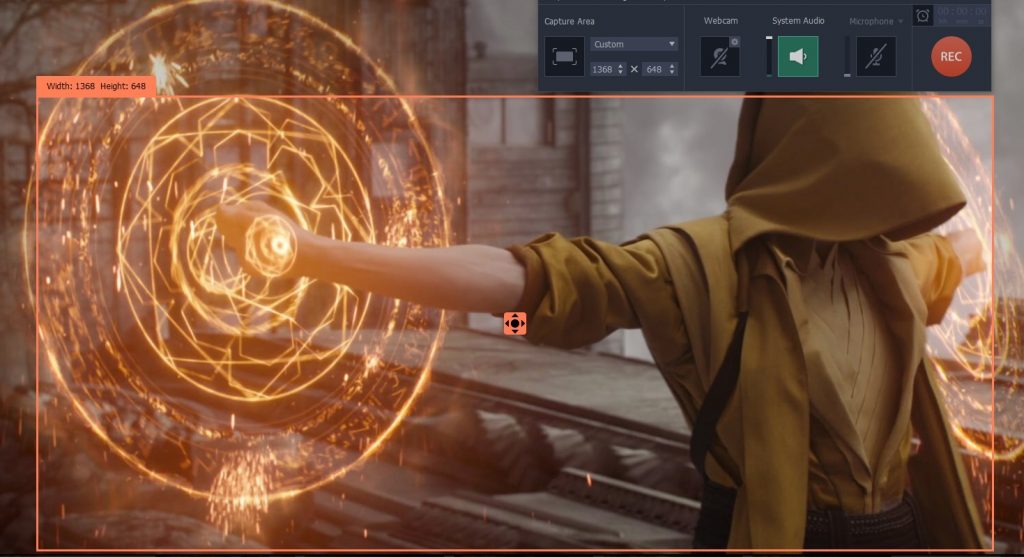 As more businesses have started to publish videos on social media, the competition to get noticed by viewers has become a lot more intense. That being said there is a lot that you can learn from the business videos that being published by others – most notably which types of videos perform impressively.
If you'd like to find out the types of business videos that often outperform others, there are three in particular that you should focus on:
'Behind the scenes' brand culture videos
As their name implies these videos provide viewers with a peek behind the curtain so they can see what goes on in a brand's offices. Not only do viewers find the fact that they are authentic to be appealing, but they can also help to reinforce a brand's image and build on it. More importantly if you use this type of video it will show the people behind your brand, rather than it simply being a faceless business entity.
How-to guides and tutorials
Generally how-to guides and tutorials are one of the most popular type of video – and for good reason. Because of their nature they are useful to viewers and help them to learn new things or solve problems that they may be having. As a business you can use this video to indirectly promote your products or services as well, by showing them in action.
Customer stories or case studies
While video testimonials are useful for businesses in their own right, on social media it is customer 'stories' or case studies that tend to perform more impressively. Simply put these are personal stories that are normally narrated by the customer that let viewers know about their personal experiences. Generally these videos tend to be used for marketing products, but they can equally be part of a brand strategy.
While there are lots of ways that you can go about creating videos for social media, one interesting avenue that you may want to explore is screen recording. Assuming you'd like to go down that route, you should make it a point to try Movavi's range of screen recording software (https://www.movavi.com/screen-recorder/) that has various specialized apps for different purposes – and will cater to any and all requirements you may have.
One of the best all-round options to record videos from your screen is Movavi Screen Capture Studio. In fact, not only will it enable you to record video footage directly from your screen, but it can capture them from a variety of other sources as well. On top of that its built-in editor will allow you to compile and improve the footage that you record, and transform them into impressive videos.
Another option you may want to consider is Gecata by Movavi, which specializes in recording footage from video games. With its help you will be able to record footage to create walkthroughs or guides for video games, and it will let you capture and overlay video from your webcam as well.
Make no mistake there are lots of other screen recording apps in Movavi's line-up, including some that are tailored towards businesses, such as Movavi Video Editor Business. With the various options that are available you should have no problem finding what you need to create professional-looking business videos that are perfect for social media.