Wow! Huawei's HongMeng operating system 60 pct faster than Android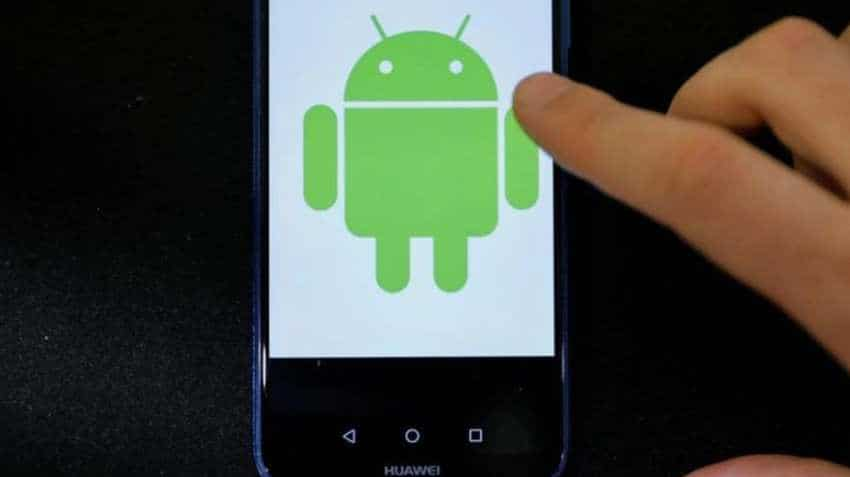 Following the US trade restrictions, Chinese technology giant Huawei is reportedly working on its own operating system as an alternative to Android to reduce its dependence on Google.  According to a Global Times report, HongMeng OS is likely to be 60 per cent faster than Android, a mobile operating system developed by Google. Android operating system is used by a large number of smartphone makers across the world. This smartphones of players like Samsung, Nokia, Realme, Xiaomi, among others, run on this operating system.
Huawei CEO Ren Zhengfei said that HongMeng OS is can connect across multiple devices. Zhengfei, however, confessed that the new operating system lacks an alternative to Google`s Play Store. Huawei is testing the OS with Tencent, Vivo, and Oppo, among others and it is likely to be released in the next few months.
According to the report, UI design for HongMeng OS does not look different from its current UI design in terms of colour and design. It will help customers to get familiar with the new OS as quickly.
HongMeng OS will be launched this fall, or no later than spring 2020, said Richard Yu Chengdong, head of Huawei's consumer business, in May. The operating system will be used in Huawei's smartphones, PCs, tablets, and other smart devices, the report said.  Expressing security concern, the US banned companies from using Huawei networking equipment in 2012. Following an executive order from US President Donald Trump Huawei was added to the US Department of Commerce's Bureau of Industry and Security Entity List on May 15.
["source=zeebiz"]
About Author
manage