Apple Sets Records With Its Best iPhone Ever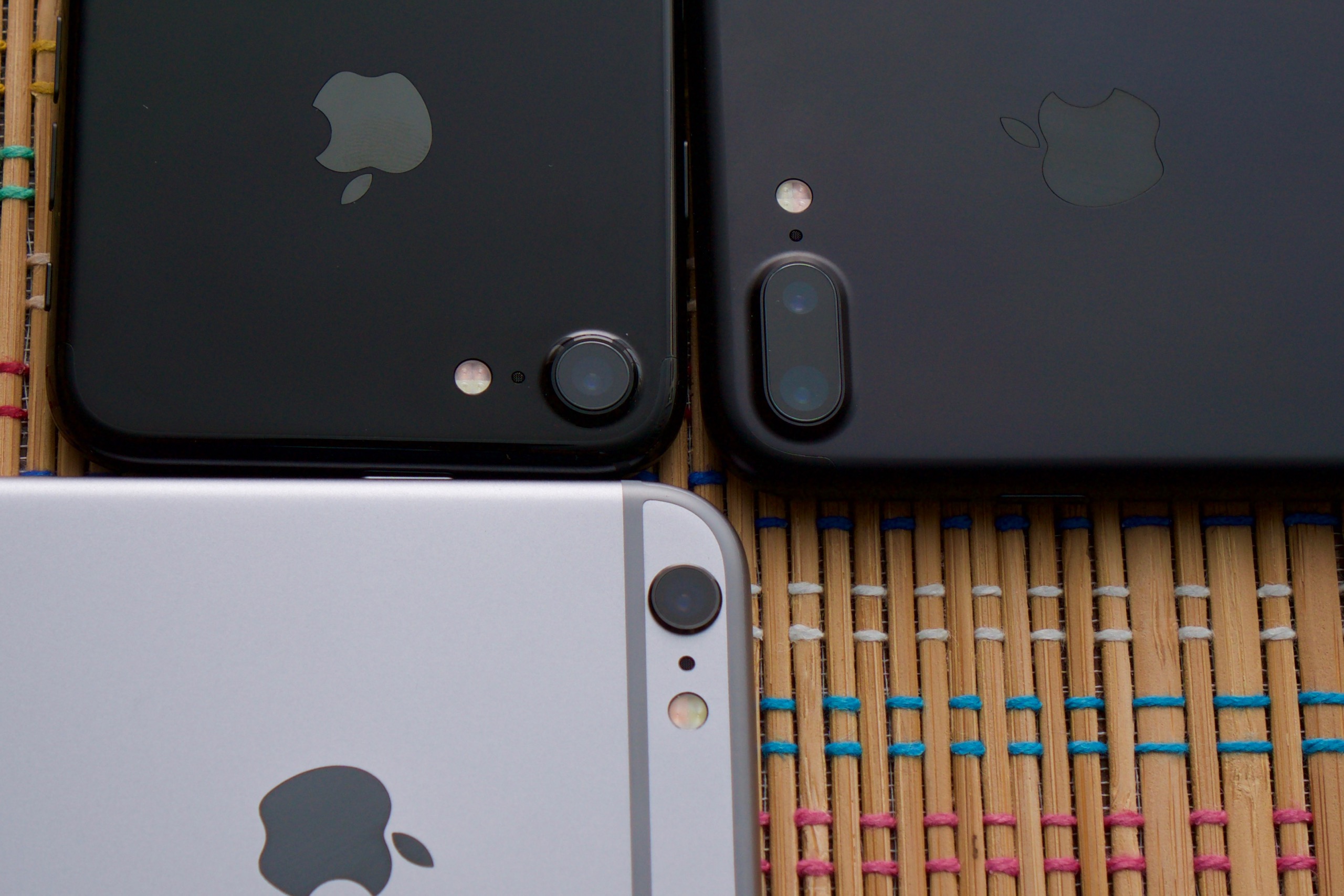 If there's anything that can be said of Apple, it's that it knows how to make money—even if things don't appear to be going well.
Apple this week posted a record quarterly profit of $20 billion, thanks in no small part to iPhone revenue jumping 13%. However, Apple's iPhone unit sales fell year-over-year due to what some analysts have said was sluggish demand for the iPhone X.
Profit aside, that hasn't stopped people from finding things to complain about. This week, there were reports about why the iPhone X was a mistake for Apple and others about internal Apple meetings about delaying work on new iOS features to improve its mobile operating system's security and stability. Even Apple co-founder Steve Wozniak couldn't resistant taking a jab at the company.
Here's a look back at the biggest Apple news from the past week:
This is Fortune's latest weekly roundup of the biggest Apple news. Here's last week's roundup.

Apple on Thursday announced that it had $88.3 billion in revenue during the holiday quarter and a $20 billion profit, or $3.89 per share. Both were records. But Apple also worried Wall Street by issuing revenue guidance for the current quarter of $60 billion and $62 billion—far below an average analyst consensus of $65.4 billion. Many analysts believe Apple's sales forecast is a reflection of slumping demand for the iPhone; shipments for the device dropped 1% year-over-year during the holiday quarter. The earnings also prompted Bernstein Research analyst Toni Sacconaghi to downgrade Apple from "outperform" to "market perform."
Apple may have changed its plans for this year's iOS release. According to a report, Apple software chief Craig Federighi last week shelved plans to add new features to this year's iOS 12 update and instead focused his team on improving the security and reliability of the mobile operating system. The new updates aside from the security and stability updates will likely come to iOS in 2019.
The U.S. Department of Justice and the Securities and Exchange Commission have launched an investigation into a software update Apple released last year that throttled iPhone performance. The agencies are investigating whether Apple violated securities laws in its initial disclosure about the update, which slows the processing performance of iPhones when their batteries start to malfunction.
Apple quickly responded to the investigations this week, saying that it has "never—and would never" introduce software updates that would artificially degrade the iPhone user experience. Apple said that the update was not designed to "shorten the life of any Apple product" and get customers to upgrade to a new handset. Instead, the feature is intended to protect iPhones and keep them working when the battery starts to malfunction.
Apple co-founder Steve Wozniak said recently that he's generally pleased with Apple's iPhone X. But his biggest complaint about it centers on the device's power button and all the functions that can be handled from it, including toggling the device on and off, taking screen shots, or making mobile payments via Apple Pay.
One more thing…There's been some iPhone X hate making the rounds online lately. In a commentary this week, I discussed why the iPhone X is not only a great smartphone, but also the best iPhone Apple has ever released. Check it out.
SOURCE:-FORTUNE