Apple stores now stocking iPhone XR but pre-ordering is still smarter
Today is the day the iPhone XR starts to fill the shelves in Apple stores but you're still not guaranteed a pickup. Many stores will have the phone stocked but not all.
Several of Apple's online stores still list the XR as unavailable for local pickup. But a deeper dive leads to stores with available iPhone XR stock.
If you pre-order the iPhone XR through Apple's website it will be delivered in 3 to 5 business days.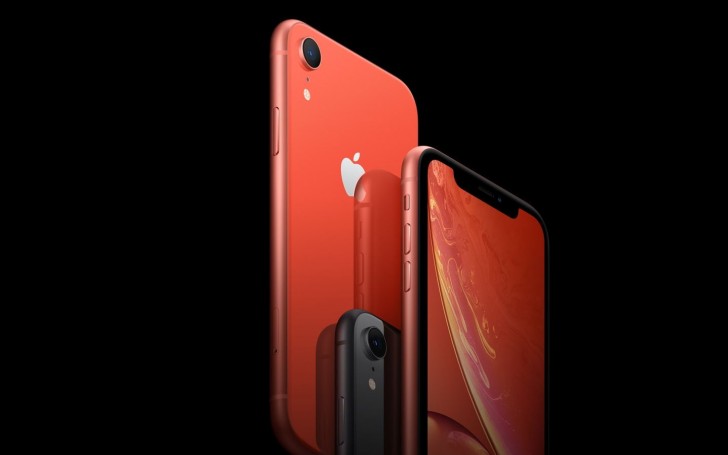 To the disappointment of many hardcore Apple fans, Apple still doesn't offer an official case for the iPhone XR, neither online nor in store. An official clear case is reportedly in the works but Apple hasn't listed it anywhere.
It would make sense for Apple to only offer a clear case for its most colorful current phone.
Analysts expect the iPhone XR to be the best-selling iPhone of the current lineup. It is cheaper than its iPhone XS/XS Max peers and offers an intermediate 128GB storage option, which makes for a cheaper upgrade. We liked the iPhone XR and if you want to find out why, check out our review.
["source=pcworld"]