ONEPLUS 3T: ALL THE PROBLEMS AND THEIR SOLUTIONS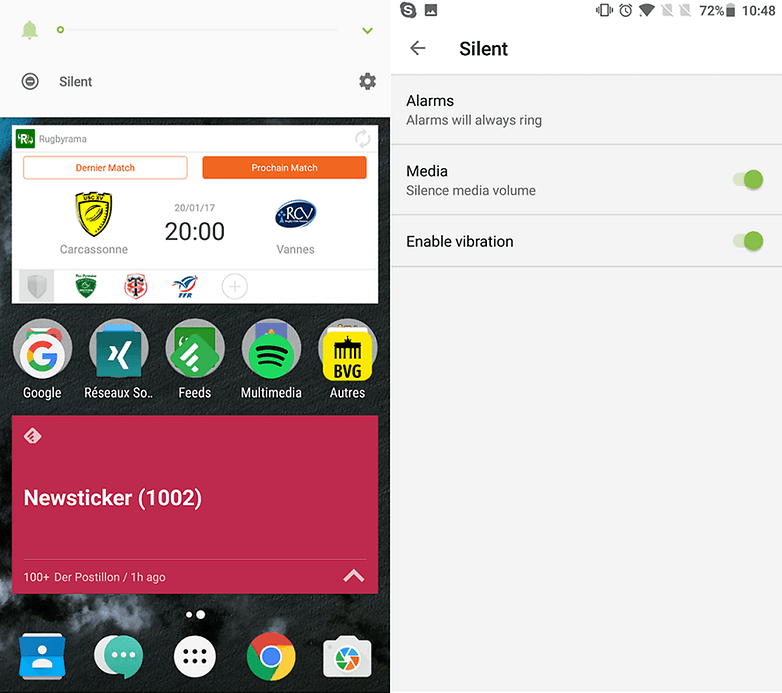 The OnePlus 3T has pretty much succeeded in taking over from its older brother, the OnePlus 3. Unfortunately, like every other smartphone on the market, these two devices have not been immune to software or hardware problems. Here we look at some of the main issues that have plagued the OnePlus 3T, and give you the details on the available solutions (at least when there are available solutions!).
Deactivating GPS and rotation
Every time you activate the power saving mode on the OnePlus 3T, your GPS and rotation mode are immediately disabled. This is a problem, and sadly there are currently no solutions which will resolve the issue. For the moment, the only thing you can do is reactivate these options manually after they have been disabled.
Play Store
Have you tried to download an app whilst roaming only to find it doesn't work? OnePlus is aware of the problem, and claims that you can resolve this by following these instructions on Google Play Help and/or activating the power saving mode and resetting the Play Store options.
There is a chance that AVG AntiVirus, Paytm or Truecaller apps may block the download. You can get around this by disabling them before you download.
Contact display
Looking to call one of your contacts and noticed they are listed twice in your list? This is a known bug that (for the moment) has no solution.
Vibrate mode
Some users have been having some issues activating the vibrate mode on their devices. No need to panic, OnePlus hasn't removed this function but it is not particularly easy to find on Android Nougat.
When you switch to silent (with the notifications button), a notifications window appears at the top. On the end of the right hand-side you'll see the settings gear icon; press on this and you will be given other options. Select the "Enable vibration" option and your worries will be over.
[Source:- AP]