Tips on Choosing Manufacturing Services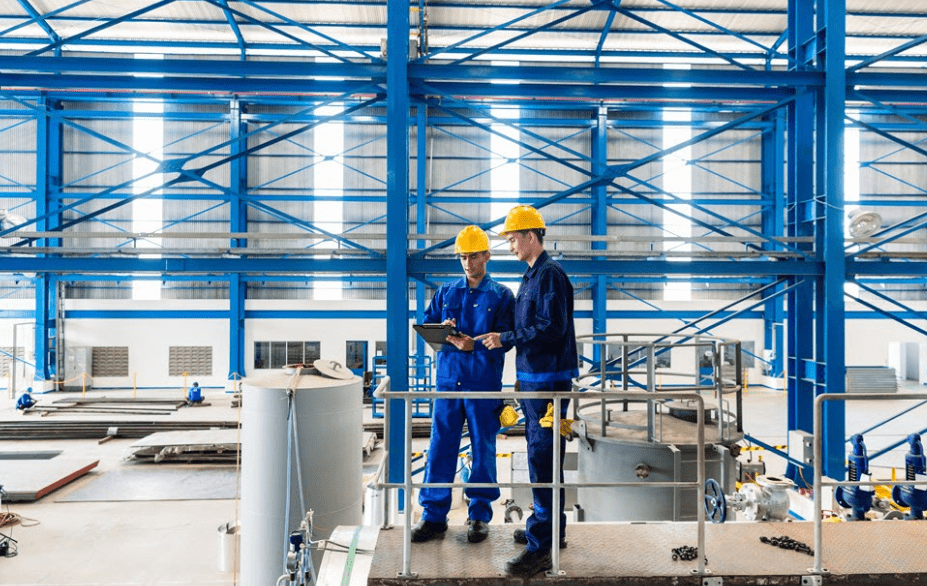 Outsourcing is becoming an increasingly popular option for producing goods for your brand. Many brands choose to do this because of the high costs associated with start-up production. When you are just starting, even one product at a time can be overwhelming enough without taking care of all the costs that go into overseeing production.
If you are still new to the process, here are some tips on choosing manufacturing services that best suit your needs.
Get Recommendations From People in the Industry
If you have friends or colleagues who work in related fields, ask them for their advice. Ask about which companies they have used before and what the results were. Reputable companies are happy to supply this information. Such businesses know that the more people sing their praises, the better their own business.
Use Google Searches to Find Reviews
It is evident that the web is a crucial tool in business. Keep in mind that not everyone who has had a good experience with a service will take the time to write it down online. For this reason, also search for the company's name along with words like reviews or complaints.
Look Into Hiring a Trade Consultant
A trade consultant knows the ins and outs of manufacturing. This includes which services are appropriate for different products depending on their materials, design, etc. If you are looking to outsource your entire product, a trade consultant can be extremely helpful instead of making one item.
Ask for Certification
Choosing manufacturing services can get complicated. You have to be sure that the company you are dealing with is IPC certified. IPC certification ensures that they adhere to IPC standards. IPC standards are very stringent. If the manufacturer is not IPC certified, it may yield problems for your business in the future.
If you are thinking of hiring a manufacturing service or want to outsource the production of an item, there are several things for you to consider. Do research first to avoid being scammed by fraudsters.