Nokia's return to the smartphone market set in 2016, revealed CEO
Last month, on May 12, 2015, Nokia just celebrated their 150th anniversary, making it one of the longest-life smartphone manufacturers in the world. One month later, we have their Nokia CEO announced with the press about a promising coming back: Nokia's return to the smartphone market with Nokia Android!! Isn't it just exciting and worth waiting for the Nokia Comeback in 2016?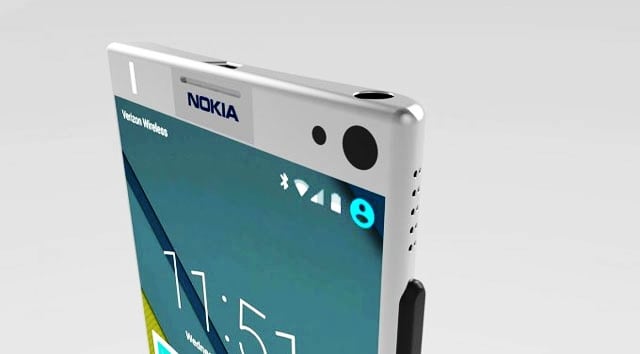 Nokia's return to the smartphone battle has already been set to come. Although most of this Finnish technology company was sold to Microsoft in a multi-million dollar deal which completed last year, there are still parts belong to the long-standing brand. In the Nokia's return, the Giant will be focusing on designing and licensing only.
Nokia's return: Watch out, competitors! The Giant is coming back
They are thinking of partnering with some different third parties to provide Nokia's design and let those companies manufacture and launch final products, said CEO Rajeev Suri to German Publication, the "Manager Magazin", when announcing Nokia's return. Under an agreement with Microsoft, Nokia is not allowed to use its brand on phones until Q4 of 2016. So if everything goes right, the world-famous Nokia will come back to the smartphone market in 2016. "We will look for suitable partners," says Suri. "Microsoft makes mobile phones. We would simply design them and then make the brand name available to license."
Nokia Comeback 2016: Promising a dream flagship?
Recently, even before the news of Nokia's return was revealed, there have been leaking rumors about an amazing Nokia Power Ranger concept. The device is spotted with 512GB and Dual-Boot, which has drawn attention of huge amount of users worldwide. Now, together with the returning of the Giant, we have all the proof to hope that the dream device will come true soon. It's been really long since we last heard the name Nokia in smartphone retailers and showroom. Hope the Finnish Giant will bring out something extraordinary like the long awaited Nokia C1 Android Smartphone!
[Source:- Pricepony]