Finding the Right Technology for Your Small Business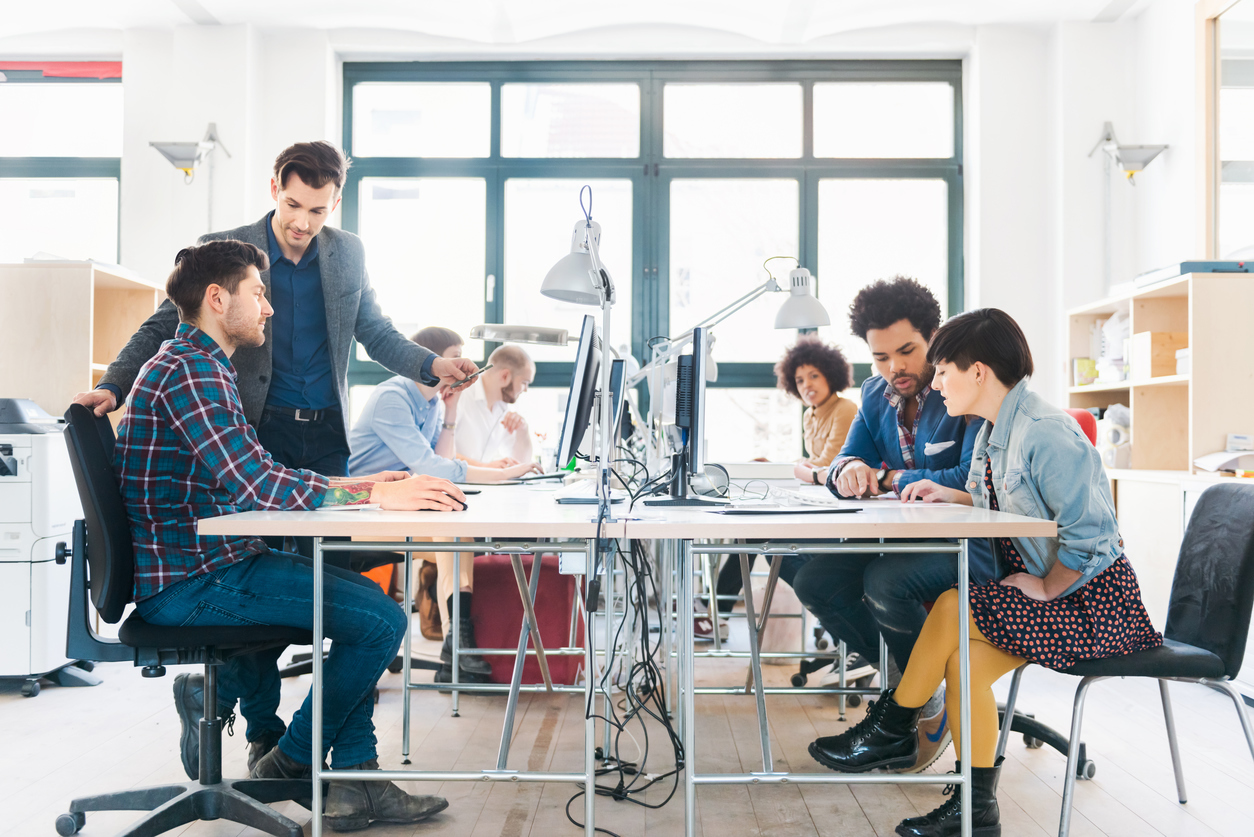 While your small business' operations are still in development, you may still be searching for the right technology and programs to support your growing workforce. Here's an overview of how integrating technological tools into your business management can help you use time more effectively, track your employees' time, and enhance your employees' ability to succeed in their job roles.
Improve Your Accounting Procedures
For years, QuickBooks has been the standout in accounting software for small businesses. If you've been using another lesser-known program, QuickBooks implementation can streamline all of your accounting activity. It's preferable to bring in professional help to get a program up and running. Also, it's optimal to have a professional work directly with your staff rather than relying only on training. Personalized attention can help your people stay focused on the tasks and operations that correlate most directly with your business' work. When your staff has the best accounting resources available, they'll be far less likely to make errors and or have to troubleshoot problems like account discrepancies.
Monitor Individual Performance
Performance Tracking Tools can help your staff monitor their progress, and it's a particularly helpful tool for sales professionals. Relying on Customer Relationship Management software alone to measure individual employees' sales activities likely won't suffice. These types of programs will promote accountability and help your team identify the areas where they most need improvement.
Track Your Employees' Time
Timekeeping software can help you accurately track your busy workforce. Even for salaried employees, implementing a timekeeping system is a helpful tool to help monitor how employee's time is being allocated. It's especially helpful when you need to manage a team that works offsite at multiple locations. Consider a biometric timekeeping solution that uses an employee's fingerprint to clock in and out of an app that tracks employees' locations.