Lenovo K80: powerful 4GB RAM and huge 4000mAH Battery beast
As we all know, smartphones with 4GB RAM are leading in the market. In order not to be left behind, smartphone manufacturers are also on the way trying to catch up with the latest technological trend. Lenovo is not an exception when now it unveiled its own handset that has a random-access memory of 4 GB. It is named Lenovo K80.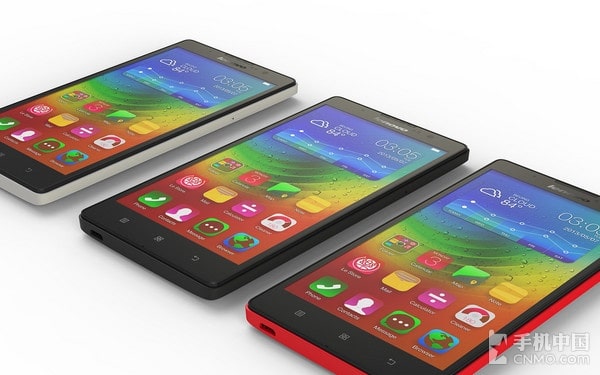 Obviously, Lenovo K80 is a direct opponent to Zenfone 2, because it not only has a RAM of 4GB and other similar features and price but also offers a better battery of 4000 mAh .
Lenovo K80 Specs
As for Lenovo K80 specs, it runs Android Lollipop and is equipped with a 5.5-inch 1080 display, powered by a 64-bit Intel Atom processor at 1.8 GHz. Also, it has some other outstanding features such as offering LTE, 13 MP rear camera with Optical Image Stabilization, 64GB of storage space and especially, a very generous 4000 mAh battery. Regarding the design, it is only 8.5mm thin. The available variants of this handset are black, silver, and red.
Lenovo K80 Price and Release Date
Lenovo K80 will be for sale in China from 30 April at the price 1,799 CNY (equal to Lenovo K80 price of 330 USD ). Another model with only 2GB RAM and 32GB of storage space will be also under release at a lower price. Undoubtedly, the similar features and price but better battery of Lenovo K80 endanger to decrease the market share of Zenfone 2 somehow.In conclusion, the latest technological features at an affordable price makes Lenovo K80 one of the options that people should consider for purchase. Let's hope that Lenovo K80 will be available in Bangladesh soon.
[Source:- Pricepony]