'Nordic noir' is coming to gaming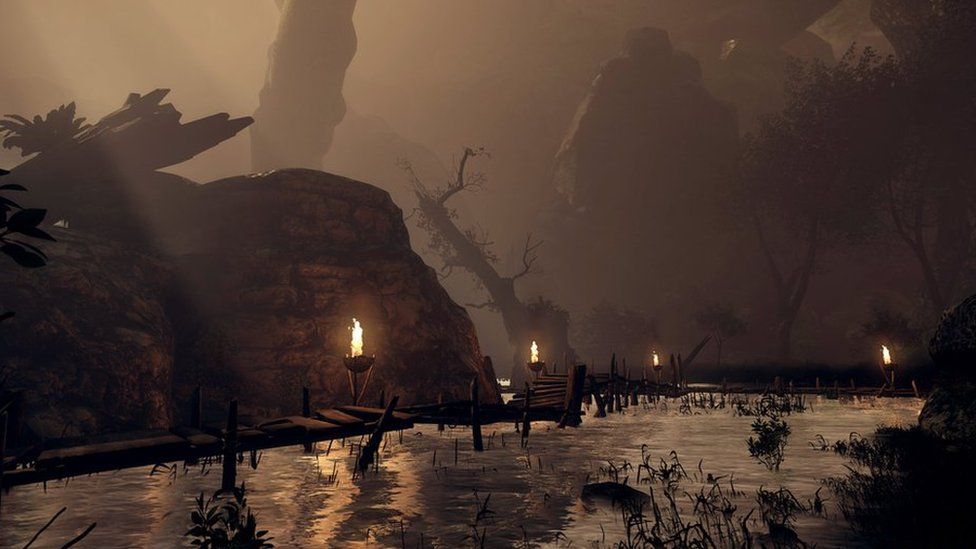 Dark Scandinavian crime drama has already conquered TV and film, now it's coming to gaming.
"We are trying to develop Nordic noir for gaming and find characters that will work in games," says Ole Sondberg.
He helped adapt the Kurt Wallander stories for TV and produced the US and Norwegian film versions of The Girl with the Dragon Tattoo.
He tells Newsbeat he is now working on characters and stories that will work on your console.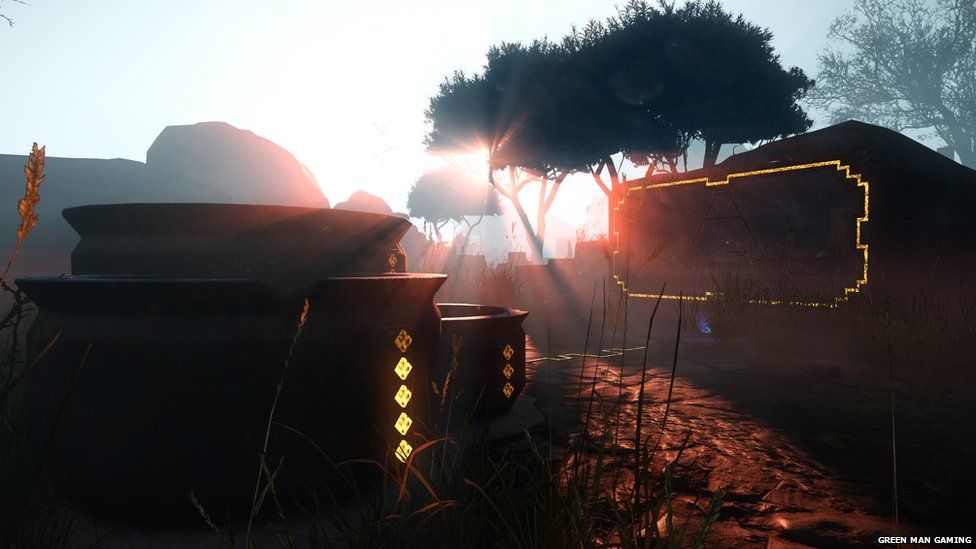 Investigate North is a small Danish studio that Sondberg is working with on cracking the gaming market.
For now he's helping them with their upcoming title, Aporia: Beyond the Valley.
The first-person adventure game is driven by puzzles and the story is told without using text or dialogue.
It's not a major title but producers believe it could be the next step in a process that will see more Nordic-style mysteries enter gaming.
Niels Wetterberg, the studio's creative director, told Newsbeat: "The Danish film industry has become quite well known over the last decade.
"What we're making are basically mystery games that take a lot of inspiration from that."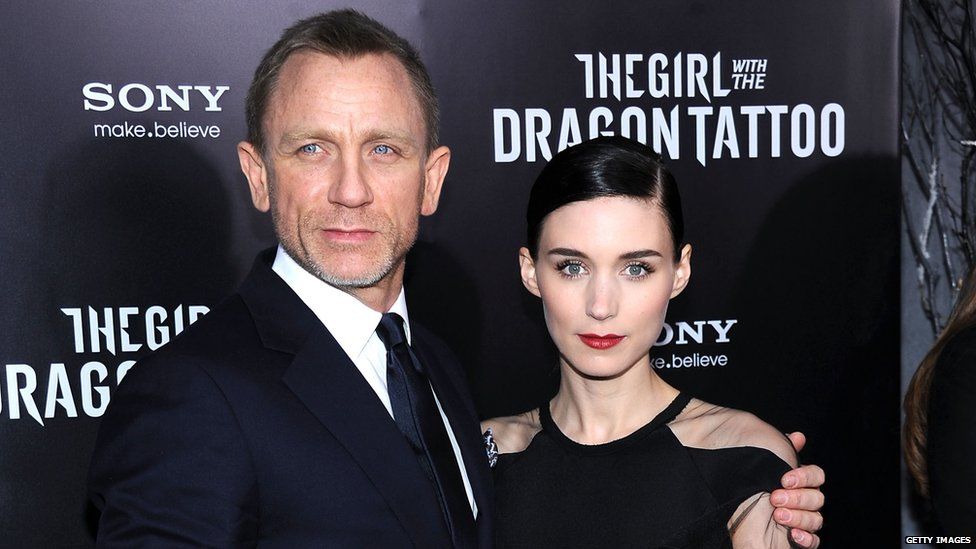 There are elements of mystery in many popular games.
But unlike the television and film industries, there are very few major releases at the moment that can be categorised as pure mystery titles.
Rockstar Games crime adventure LA Noire, released in 2011, could be considered the last true triple-A mystery game.
"Mystery is a very difficult genre to do well, and that could be why it hasn't been successful yet," he says.
"What sets Nordic noir apart form the rest is that, yes, something needs to be solved but, it also has an undercurrent.
"We're trying to tell some really dark secrets about humanity."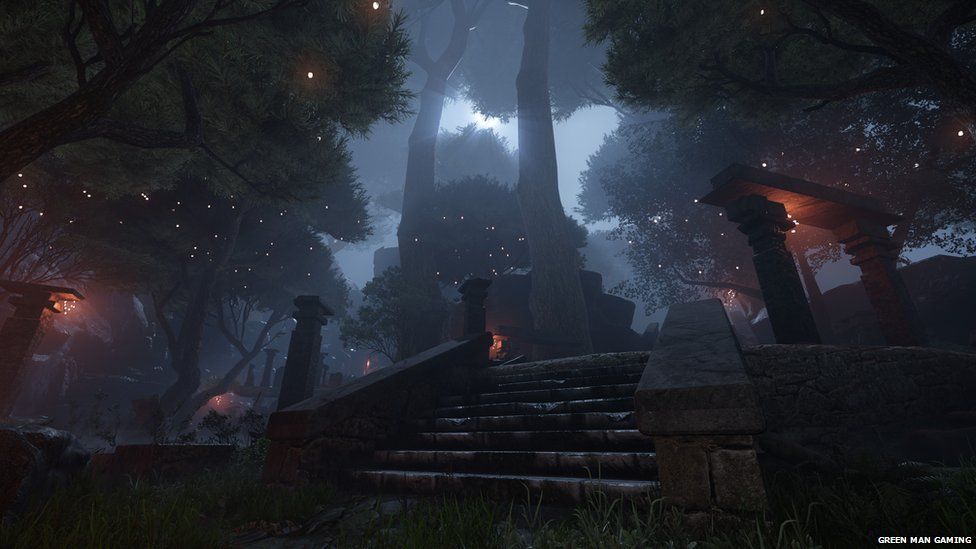 He adds: "This is not just about the adventure, but about telling stories that are very human and emotional.
"It is in our DNA, we tell stories in a specific way and we cant help it."
Sondberg says the studio is unashamedly working to take advantage of the the genre's popularity.
"We are trying to develop Nordic Noir for gaming and find characters that will work in games.
"It's part of our business plan and that is what we are going to be developing.
"I find it very exciting, we can find the Wallander of gaming. I'm convinced the genre can take over the industry like it has movies and TV."
[Source"pcworld"]