Home
»
Social Media
» Police investigate child pornography circulating on social media
Police investigate child pornography circulating on social media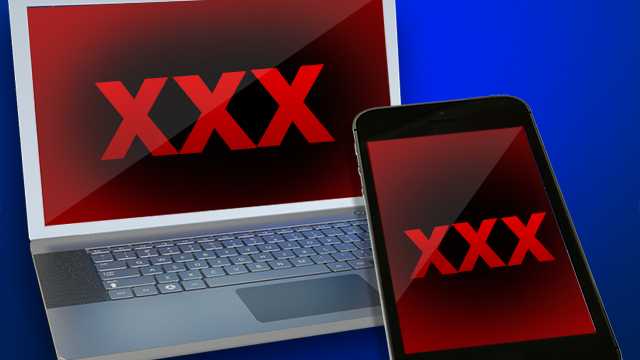 Maryland State Police are investigating a video of child pornography that is circulating on social media.
The video appears to show an underage girl involved in a sex act and has been shared on the internet across the country.
Maryland State Police said investigators are not sure where the video was filmed, and jurisdictions in a number of states are also investigating.
Police are telling anyone who receives the video to delete it, don't share it and to contact their internet service provider.
source:-.wbaltv.
About Author
manage