THE DARK PSYCHOLOGY OF SOCIAL NETWORKS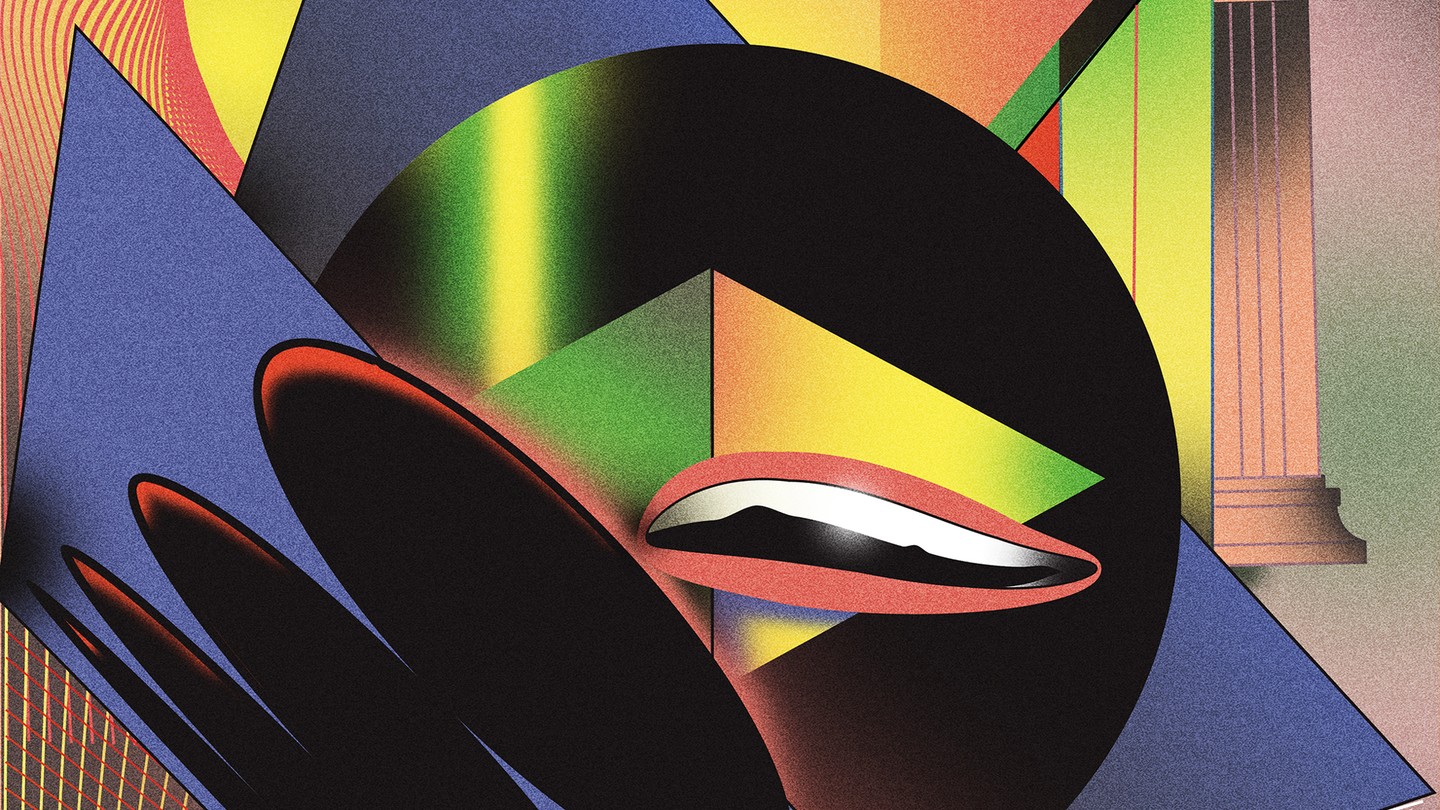 Suppose that the biblical story of Creation were true: God created the universe in six days, including all the laws of physics and all the physical constants that apply throughout the universe. Now imagine that one day, in the early 21st century, God became bored and, just for fun, doubled the gravitational constant. What would it be like to live through such a change? We'd all be pulled toward the floor; many buildings would collapse; birds would fall from the sky; the Earth would move closer to the sun, reestablishing orbit in a far hotter zone.
Let's rerun this thought experiment in the social and political world, rather than the physical one. The U.S. Constitution was an exercise in intelligent design. The Founding Fathers knew that most previous democracies had been unstable and short-lived. But they were excellent psychologists, and they strove to create institutions and procedures that would work with human nature to resist the forces that had torn apart so many other attempts at self-governance.
For example, in "Federalist No. 10," James Madison wrote about his fear of the power of "faction," by which he meant strong partisanship or group interest that "inflamed [men] with mutual animosity" and made them forget about the common good. He thought that the vastness of the United States might offer some protection from the ravages of factionalism, because it would be hard for anyone to spread outrage over such a large distance. Madison presumed that factious or divisive leaders "may kindle a flame within their particular States, but will be unable to spread a general conflagration through the other States." The Constitution included mechanisms to slow things down, let passions cool, and encourage reflection and deliberation.
Madison's design has proved durable. But what would happen to American democracy if, one day in the early 21st century, a technology appeared that—over the course of a decade—changed several fundamental parameters of social and political life? What if this technology greatly increased the amount of "mutual animosity" and the speed at which outrage spread? Might we witness the political equivalent of buildings collapsing, birds falling from the sky, and the Earth moving closer to the sun?
America may be going through such a time right now.
What Social Media Changed
Facebook's early mission was "to make the world more open and connected"—and in the first days of social media, many people assumed that a huge global increase in connectivity would be good for democracy. As social media has aged, however, optimism has faded and the list of known or suspected harms has grown: Online political discussions (often among anonymous strangers) are experienced as angrier and less civil than those in real life; networks of partisans co-create worldviews that can become more and more extreme; disinformation campaigns flourish; violent ideologies lure recruits.
The problem may not be connectivity itself but rather the way social media turns so much communication into a public performance. We often think of communication as a two-way street. Intimacy builds as partners take turns, laugh at each other's jokes, and make reciprocal disclosures. What happens, though, when grandstands are erected along both sides of that street and then filled with friends, acquaintances, rivals, and strangers, all passing judgment and offering commentary?
The social psychologist Mark Leary coined the term sociometer to describe the inner mental gauge that tells us, moment by moment, how we're doing in the eyes of others. We don't really need self-esteem, Leary argued; rather, the evolutionary imperative is to get others to see us as desirable partners for various kinds of relationships. Social media, with its displays of likes, friends, followers, and retweets, has pulled our sociometers out of our private thoughts and posted them for all to see.
["source=theatlantic"]
About Author
Catherine