Five to Try: The Elder Scrolls: Legends launches, and build with bricks and code with LEGO Boost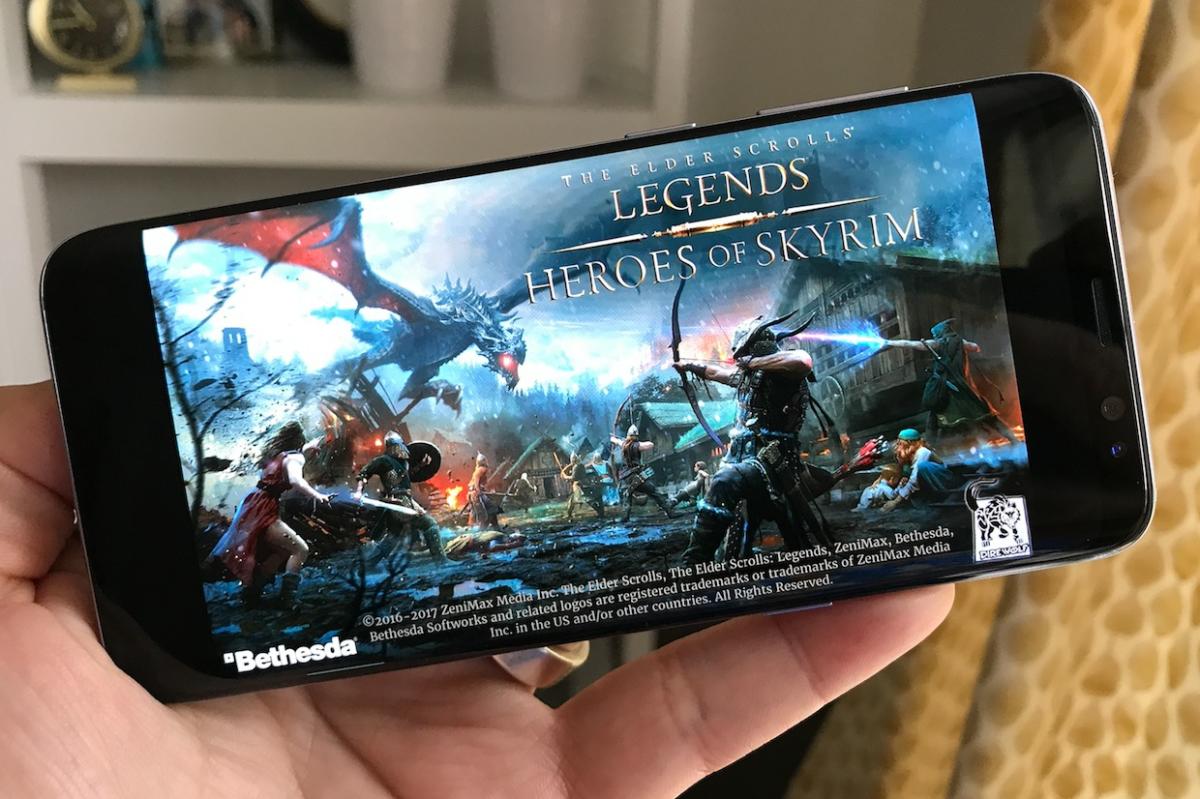 As we get deeper into summer, some truly sweaty and agonizingly hot days may be ahead—depending on where you live, of course. But no matter your location, if you're looking for some fresh reasons to stay inside with your Android phone, then we've got you covered with our latest Five to Try picks.
The Elder Scrolls: Legends leads this week's list of the Play Store's hottest debuts, as the fantasy game universe gets the Hearthstone-esque collectible card-battler treatment. Also new is the LEGO Boost app, which pairs with a new set of blocks and gizmos that let you build, code, and control robotic LEGO creations. If you're looking for further options, Gratus, Galaxy of Pen & Paper, and Revenge of Shinobi round out this week's list. So grab a few fresh apps and enjoy a little cool comfort away from the sun this weekend.
The Elder Scrolls: Legends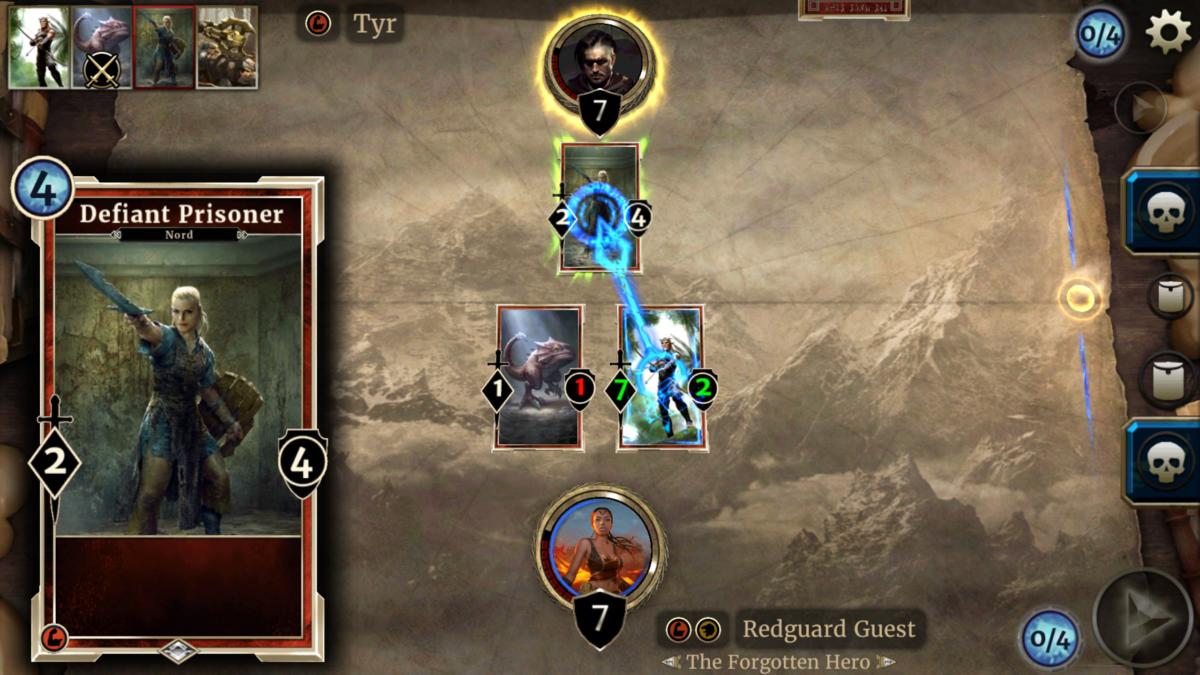 Blizzard's Hearthstone: Heroes of Warcraft is the undisputed king of the competitive card game market right now, but here's another heavy-hitting fantasy favorite to challenge its reign. The Elder Scrolls: Legends is Bethesda's attempt to shake up the card-battling scene with its own free-to-play tie-in, which is set in the same universe as epic console and PC adventures like The Elder Scrolls V: Skyrim and The Elder Scrolls Online.
The fundamentals aren't significantly different from Hearthstone: It's still a head-to-head showdown in which you'll bring your best deck of spells and fighters into battle, but a dual-lane approach shakes things up here. Also, Legends has a less cartoonish aesthetic, and the story mode should appeal strongly to fans of the franchise. Legends already has a following on PC, and it hits Android with the new Heroes of Skyrim expansion included, which adds a bunch of content inspired by that aforementioned favorite.
LEGO Boost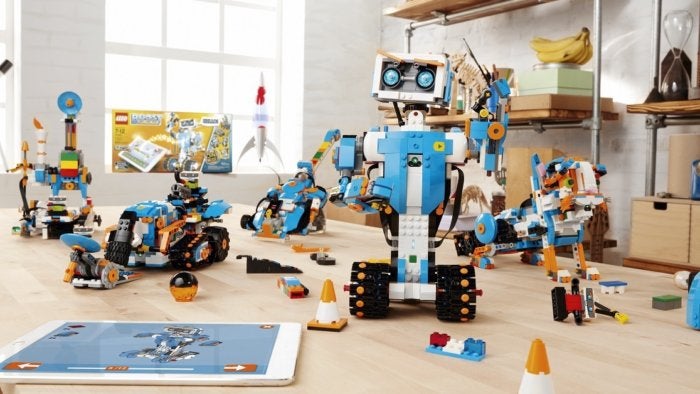 Got a kid at home who loves tinkering with LEGO bricks and is handy with a touchscreen? Be sure to check out LEGO Boost. The app is available now ahead of next week's release of the $160 starter kit. LEGO Boost is like a simpler, more streamlined alternative to LEGO Mindstorms, allowing kids (and some adults) to create different types of robots and then control them via the Android app.
It imparts light coding fundamentals, although zero knowledge is needed to use the drag-and-drop interface. You will, however, need an Android tablet with at least an eight-inch screen as the app unfortunately doesn't work with smartphones. With the app and kit, you can create rolling robots, meowing cat-bots, and even an AutoBuilder machine that builds smaller LEGO creations. The buy-in price is high and the tablet requirement might limit its reach, but LEGO Boost looks like brainy fun for tech-interested tykes (LEGO suggests ages 7-12).
Gratus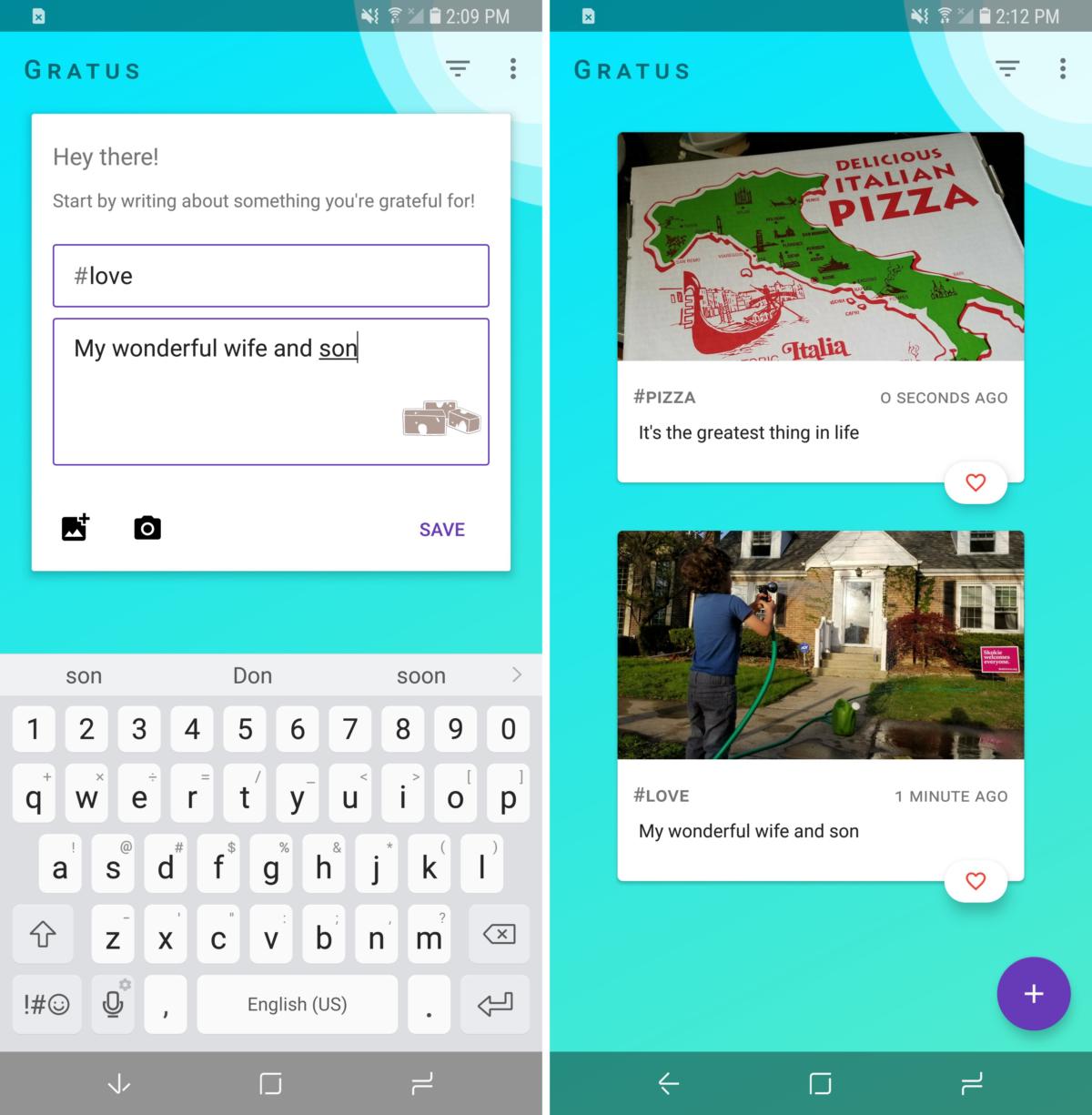 In the midst of struggle, hardship, and frustration, it can be easy to overlook or forget about all of the great things we have going for us in life. That's exactly why Gratus was created. Don't worry, it's not another social networking tool—we don't need any more of those. Basically, it's just a log for storing the things you're thankful for.
Love your family, your dog, your lunch, a shady tree outside your office, or anything else in life? Make an entry in your personal Gratus log. The next time you're down, feeling hopeless, or just need a reason to smile, fire it up. According to the Play Store listing, the app is designed to "promote good vibes and positivity," and that really does seem to be the extent of it. If you get hooked on Gratus, you can pay $3 for an optional premium unlock, which adds a daily prompt, a widget, and passcode/fingerprint protection. Otherwise, it's free to use.
[Source"cnbc"]