Flickr's Uploadr becomes paid service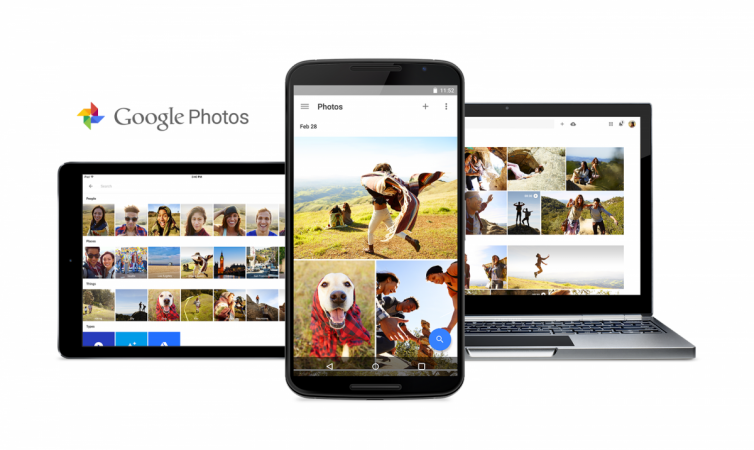 In 2012 when Marissa Mayer took over as the CEO of Yahoo, she made sure their photo storage platform Flickr came up to speed. Along with a generous 1TB free storage, Flickr redesigned its apps for Android and iOS and also launched a desktop tool, Uploadr, which would automatically upload pictures from the desktop to the user's Flickr account and arrange them in reverse chronological order.
While Uploadr was available for free all this while, users are now required to sign up for Flickr's Pro package, which costs $5.99 a month. Uploadr, along with the 1TB free storage, was something that set Flickr apart from its many competitors. But, this move may prove to be in Google's advantage.
Google Photos offers free unlimited storage as long as you're OK with Google compressing them and resizing them down to 16 MP (images smaller than 16 MP will be unharmed). Google Photos also gives you the option to upload the original image, but those images will start clogging up your Google Drive.
Google Photos has its own uploader for desktops and also offers a few interesting features like Assistant that sifts through your photos and looks for commonalities and compiles them into one album. Google Photos also lets you make GIFs and turn images into a slide show and set it to music.

[Source:- IBtimes]