How to Choose the Best Internet Service Provider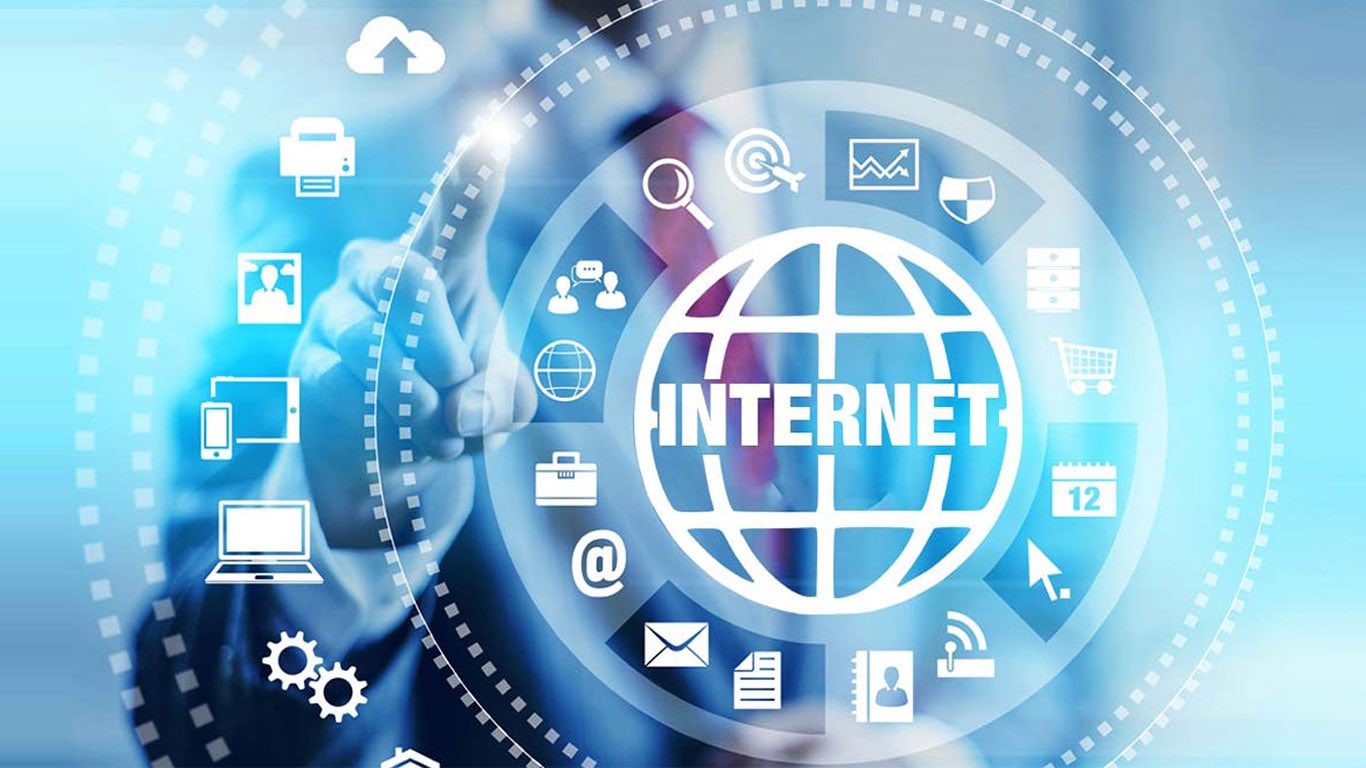 The technological advancements in the 21st century now mean that you can no longer consider access to the internet a luxury but a necessity. Organizations, businesses, and homes have an irresistible demand for fast and reliable internet for work, communication, and entertainment, and internet usage can only increase from the current 4.66 billion users.
Yet, many people still fall short when choosing the best internet service provider (ISP). If you are in this situation, this article is for you.
3 Factors to Consider When Choosing an ISP
Look out for the following factors when choosing an ISP;
Availability
It is needless to consider a provider that is not available within your area, irrespective of how good you think they are. Thus, availability remains the most critical point to consider when choosing the best internet service provider for your home or business.
List all the available options in your location before you go into the details. Urban areas have more options than rural areas.
Speed, Reliability, and Cost
Speed is another vital factor to look out for when choosing the best ISP, and you should go for the fastest internet if you can afford it. Although the world's fastest internet speed stands at 178 terabytes per second or 178,000 Mbps, such speeds are unattainable in most parts of the world.
Internet speeds of 10 Mbps are good enough, and high speed internet service Bethlehem providers can offer beyond 20 Mbps. If your internet usage also involves streaming HD videos, you have no option but to consider fast and reliable internet speeds.
Type of Connection
Internet comes in a variety of connections. While your choice for a provider may be limited to the types of options that various providers can offer within your locality, each connection type also comes with its merits and demerits.
Notably, connectivity comes through cable networks, Digital Subscriber Line (DSL), fiber-optic, cellular technology, and satellite. You may not find so many fiber-optic or cabled networks in rural areas, but satellite internet options may not be difficult to find.
That's it! As you now know, choosing an internet service provider is dependent on availability, your preferred connection method, cost, speed, and reliability.