Where is Apple's AirPower?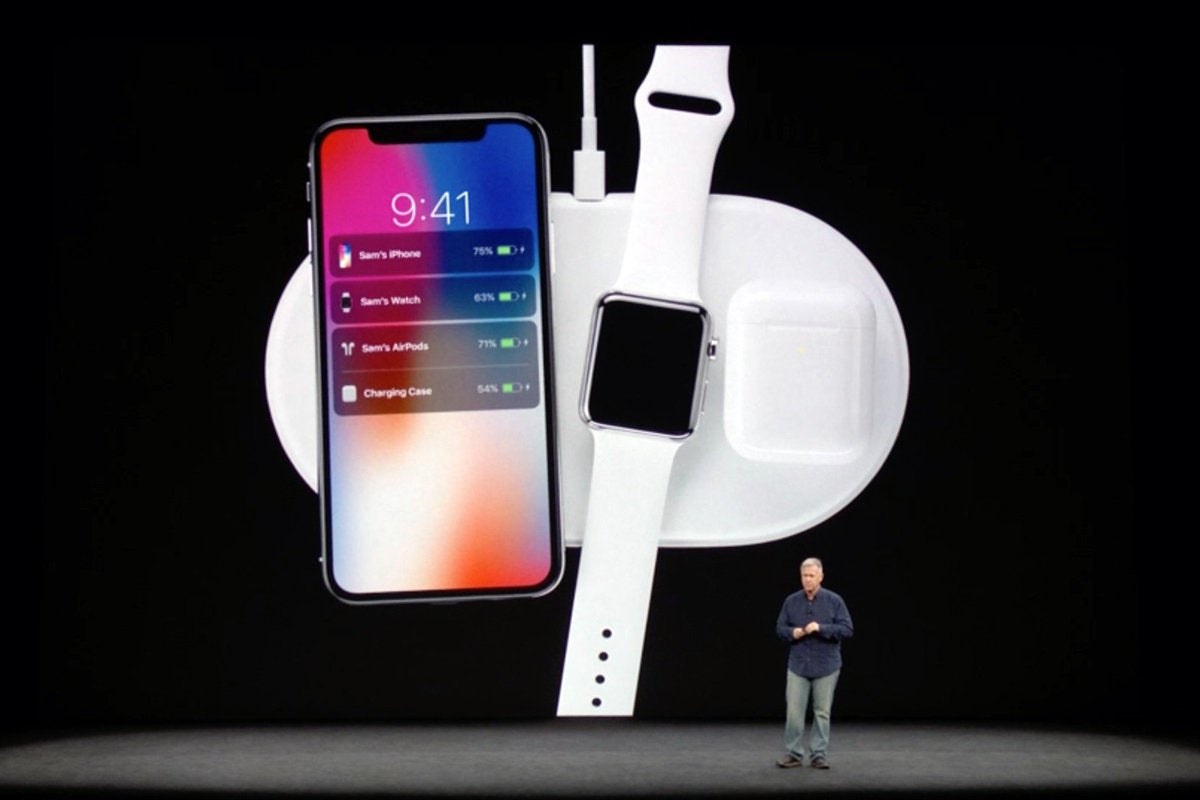 What is happening with Apple's AirPower? Announced months ago, expected in spring, Cupertino's wireless charging solution still hasn't launched. Why?
Apple's slipping shipping schedules
It has now been over 200 days since Apple announced AirPower. It is not the first recent Apple product to be announced in a blaze of glory only to ship months later than originally promised:

Mac Pro isn't now expected until 2019.
Apple Watch was announced in May 2014 to ship April 2015.
HomePod was expected in time for Christmas but didn't actually hit market until early 2018.
AirPods were delayed.
Even the original iPhone shipped later than originally expected.
Apple always excuses its perceived product delays by saying it likes to ship new products "when they are ready."
I think that's the right thing to do — though the company may need to start to make more liberal use of the word "estimated" and take control of perception by avoiding terms like "early 2018" in favor of more specific schedules, such as "estimated for late Q2."
What is AirPower?
AirPower is an Apple evolution of the Qi standard. It is capable of charging three Apple products at once: iPhone 8, 8 Plus or X; Apple Watch Series 3; and AirPods (in a compatible case).
When Apple's vice president of worldwide marketing, Phil Schiller, announced the new charge mat, he said his team wanted to "make the wireless charging experience even better," saying doing so might "help move the entire industry forward."
The challenge Apple is working on is to figure out how to improve Qi wireless charging with the capacity to power multiple devices intelligently and efficiently.