Apple leases entire 'Triangle Building' near Apple Park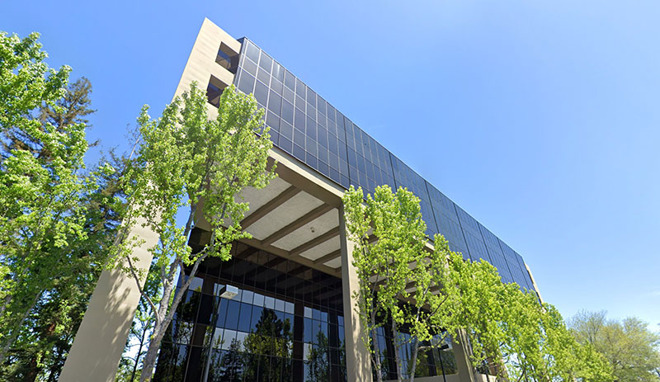 The tech giant has leased all six floors of the 86,000-square-foot office building at 5300 Stevens Creek Blvd., according to public filings reported by Mercury News.
Apple first rented a portion of the building in 2012, though information from property listing services reveal the company did not continuously use the space. Today's reported lease appears to be a more permanent endeavor, as construction is underway on all floors to make ready for whatever plans the company has in store for the property. Apple logos can be seen throughout the building, the report said.
The new lease expands Apple's presence in the area. Last year, the iPhone maker snapped up two buildings on the same street, while today's report notes office space leased in a complex located directly across from the Triangle Building.
Apple owns and leases multiple properties in and around the Bay Area of California, including a headquarters in Cupertino and offices in Santa Clara, San Jose, Milpitas and beyond. Locations range from the high-profile, multi-billion-dollar Apple Park in Cupertino to smaller operations in Sunnyvale, the latter of which has been described as a "black site" by contractors.
["source=appleinsider"]