Google's Project Loon to hit Indian skies soon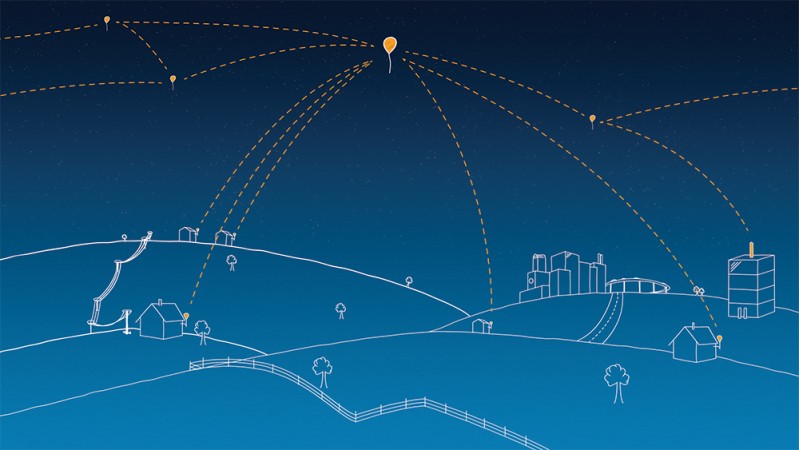 The test phase of Google's ambitious project, Project Loon, which aims to provide Internet access in remote parts of the world with the help of balloons, is expected to kick off in India soon. In an interview with the Economic Times, Google's Managing Director for Southeast India and Asia Rajan Anandan confirmed the search giant is currently in talks with Indian telecom operators regarding this.
While he declined to name the operators Google has approached, he said the government has been very supportive of the project.A report by the Indian Express says the Central government had suggested Google partner with state-owned operator BSNL. However, Google wished to carry out tests in the 700-Mhz band, which happens to be the most efficient and most expensive in the spectrum.
Currently, the 700 Mhz spectrum hasn't been allotted to any telecom operator, but BSNL wants to buy a major share of this band. A partnership between Google and BSNL could help connect remote areas in India with the rest of the world, says a report by Trak.in.
With the potential to bring together billions of people through the Internet, Project Loon is essentially a network of balloons suspended at an altitude of nearly 20 km above sea level. Here, the balloons are expected to make a radio link with terrestrial telecommunication networks and beam down high-speed Internet and cellular network coverage.
Currently, Google has tested Project Loon in parts of Brazil, Australia and New Zealand, and in July last year, signed a deal with the Sri Lankan government to offer free LTE connectivity across the island nation by March 2016.
[Source:- IBtimes]