IPHONE 9: PICTURES EMERGE CLAIMING TO SHOW NEW APPLE HANDSET AS RELEASE DATE NEARS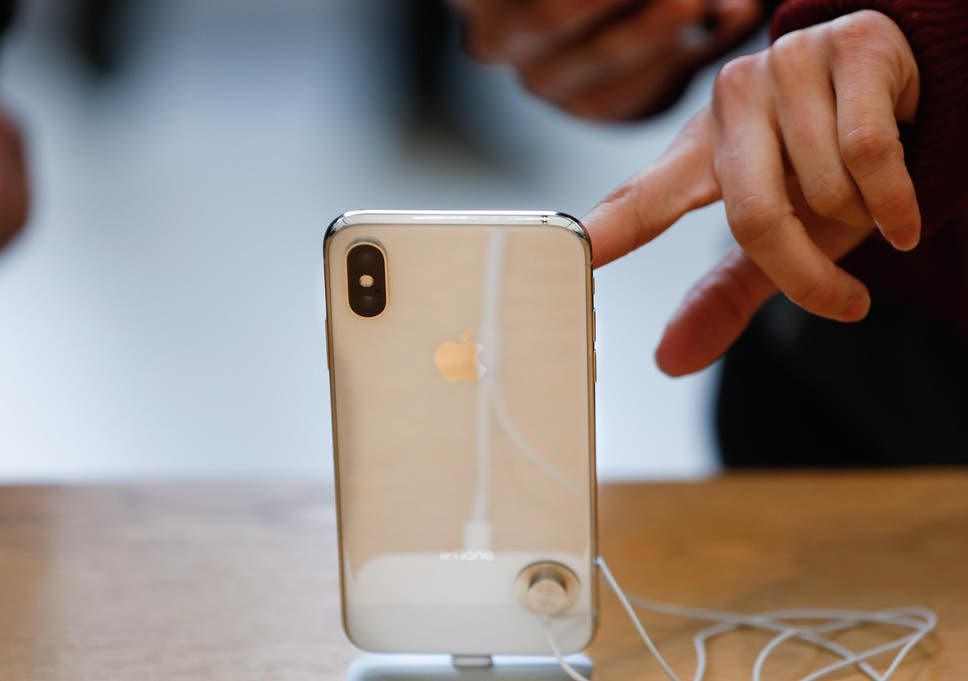 The new iPhone might have been revealed in new pictures, as leaks begin to emerge before it is finally released this autumn.
More details are becoming to clear about the wide line-up of phones that Apple is expected to launch in September, and which will replace the iPhone 8 and X.
Apple has been reported to be planning not just one or two new iPhones, but three. And the new pictures claim to be a look at two of them: not just the updated version of the iPhone X, but a long-rumoured Plus-sized model.The 6.1-inch model shown in the photos is thought to be the less premium of Apple's three handsets. While it will include many of the same features as the more expensive phone, and a very similar design – but will leave out some features such as the X's display technology, so that it can be a little cheaper.
That cheaper phone could also mark the return of colours to Apple's iPhone lineup, and has been rumoured to be launching in colours including yellow, blue and many more.
Alongside those will be a fully updated version of the iPhone X, which will look like the existing phone but include new upgrades on the inside. It will probably have a faster processor, improved camera, and other features.
And finally there will be the Plus-sized version of the phone, as seen in the picture. That is expected to include all the same features as the updated version of the X, but with a much bigger screen.
The leaked images are probably not of phones to be produced by Apple, but rather dummy phones put together based on leak schematics. Such leaks are common in the months leading up to the new iPhone's launch, and usually match with the phone that arrives when they are released.
The new iPhones are expected to be unveiled at a launch event in September. They will be released very soon after that – though the 6.1-inch phone has been the subject of rumours that it could be delayed into October or November, just like the iPhone X was, because of manufacturing issues.
source:-.independent.