Problems piling up for Apple as demand for iPhone X declines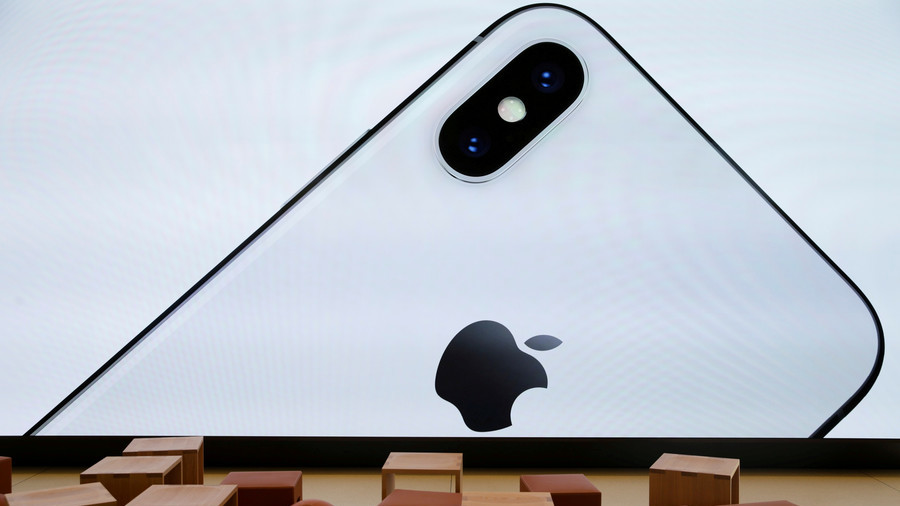 Shares in Austrian-based producer AMS, whose sensor technology helps power Apple's iPhone X facial-recognition feature, plunged 14 percent as analysts warn about weakening demand.
The reason for the sell-off of AMS shares is lower iPhone X volumes, Baader Helvea AG analyst Guenther Hollfelder said in a note, Bloomberg reports.
The AMS second-quarter sales guidance "corresponds with about 20-25 million less iPhone X units based on our calculations," Hollfelder said.
Sales of iPhone X peaked at the end of last year after the smartphone was released in November, but have slowed since then, according to Apple's top five assemblers.
Apple is set to post quarterly results on May 1, and shares in the company have fallen almost eight percent since last Wednesday.
Last week, Mirabaud analyst Neil Campling warned that the iPhone X smartphone is 'dead' because of the oversupply of chips and high prices. The device, the cost of which starts at $999, is too expensive for consumers, he said.
In late March, Goldman Sachs predicted Apple would sell fewer iPhone Xs than expected in the first half of this year. AppleInsider, citing Taiwan's Economic Daily News, has reported that Apple is preparing to launch a 5.8-inch iPhone X2 and a 6.5-inch iPhone X Plus this fall and has made an order with Samsung to make the screens.
source:-.rt