Xiaomi confirms Android 10 update for Mi A3 coming next month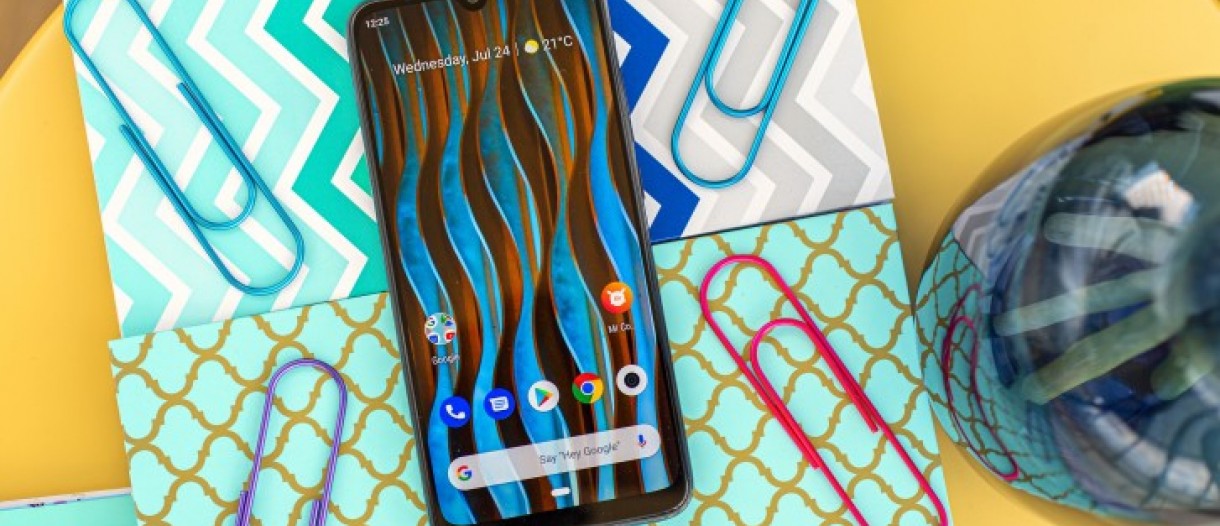 Xiaomi's Mi A-line has been around for three generations, bringing the stock Google experience under the Android One program. With Android 10 now readily available for a plethora of Xiaomi devices, it was only a matter of time before the Mi A3 also got the latest version and now we have confirmation that the big update is coming next month. To be slightly more specific, Mi A3 owners can expect the Android 10 update in mid-February.
Interestingly enough Xiaomi already brought Android 10 to the Mi A2 which was an odd move. Despite the long wait, it's better to have all the bugs ironed out instead of shipping a half-baked update.