HBO's Social Media Accounts Hacked. 'Again?' Asks Internet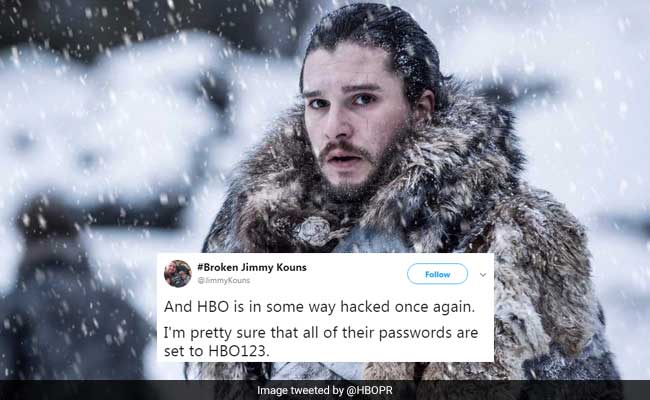 In the latest of many security breaches that have plagued HBO for the past few weeks, the network's social media accounts were compromised about three hours before writing this. HBO's Facebook and Twitter accounts were hacked by a group called OurMine, who also hacked the social media handles of many of the network's shows, including Game of Thrones and Veep. The social media posts were removed shortly after they were posted.
"Hi, OurMine are here, we are just testing your security, HBO team please contact us to upgrade the security – ourmine.org -> Contact," read the messages posted on both the social media platforms.Another message read, "let's make #HBOHacked trending!"
OurMine is notorious for hacking high-profile social media handles, and has in the past managed to compromise the social media accounts of Netflix, Facebook co-founder Mark Zuckerberg and Google chief executive Sundar Pichai, reports the BBC.
For HBO, this is the latest in a line of many cyber security breaches which saw leaks of unaired Game of Thrones episodes, show scripts and other sensitive company information. It also follows at the heels of HBO Spain accidentally broadcasting Game of Thrones season 7, episode 6, days before its release, leaving many fans wondering whether HBO seriously needs to upgrade its security.
Source:-NDTV
About Author
manage