Apple adds PayPal support to its ecosystem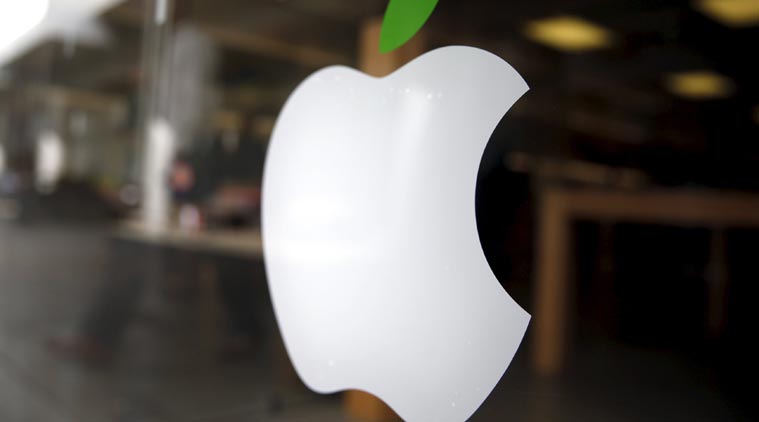 Apple has now added the support for online payment gateway PayPal for purchases through its ecosystem, including iTunes, the App Store, Apple Music and iBooks across iPhone, iPad and iPod Touch devices using a PayPal account. The PayPal support is available for users in the US, Britain, Canada, Mexico, Australia, Austria, France, Germany, Israel, Italy, the Netherlands and Spain.
"This provides a secure and versatile payment method to meet the growing demand for digital entertainment," Bill Ready, Executive Vice President and COO of PayPal, wrote in a blog post.
"PayPal's availability across Apple's services further expands our vision of providing customers a variety of ways to easily make mobile purchases, such as asking Siri to make a payment using the PayPal app," Ready added.
The move is seen as a respite for Apple users as they can make purchases by just logging into an account instead of filling out card information again and again.
Customers with a new or existing Apple ID can select "PayPal" as their payment method from their account settings in the App Store, Apple Music, iTunes (and iBooks) from their iPhones, iPads, iPod touch and Macs or on iTunes from their PCs.
Once PayPal is selected, all future purchases with the customer's Apple ID will be automatically charged to their PayPal account. This includes purchases of apps, music, movies, TV shows and books as well as Apple Music subscriptions and iCloud storage.
[Source"timesofindia"]